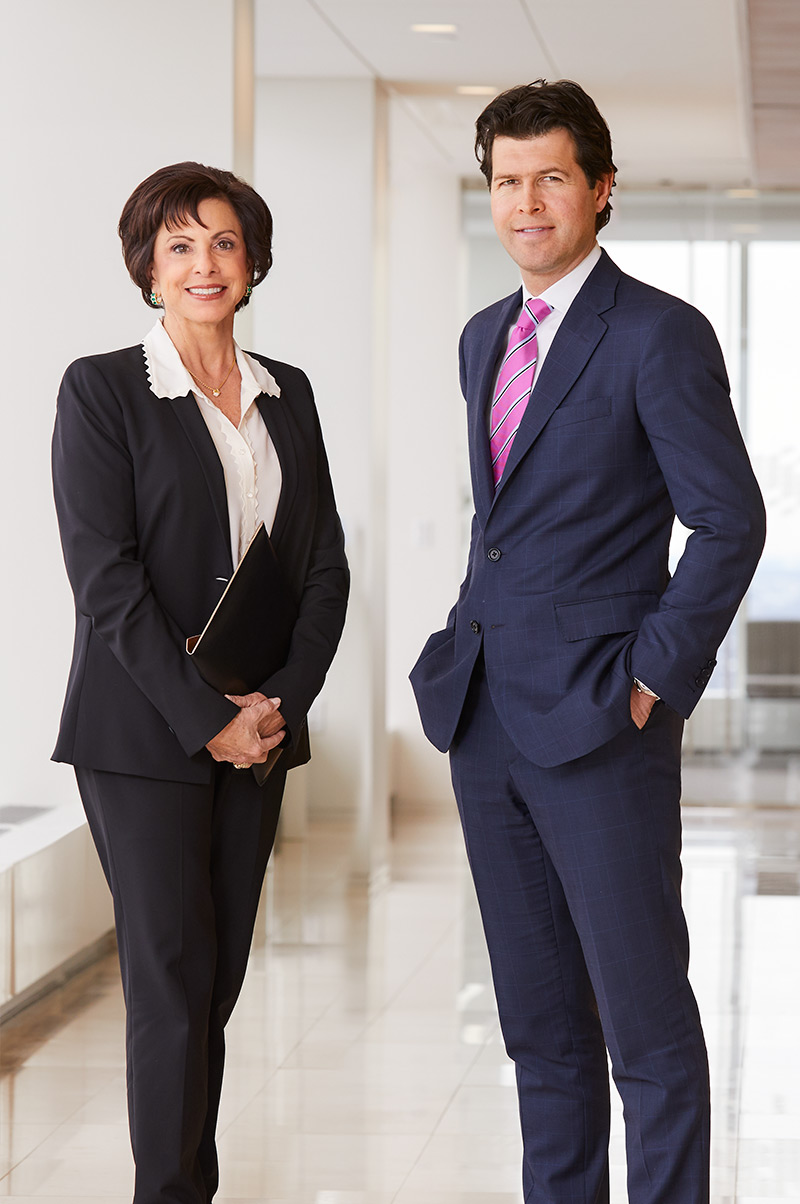 Private Wealth Management
Imagine a partner to help you realize the life you envision.
858
FINANCIAL ADVISORS
Baird's Financial Advisors work with teams and other specialists to support our clients' goals.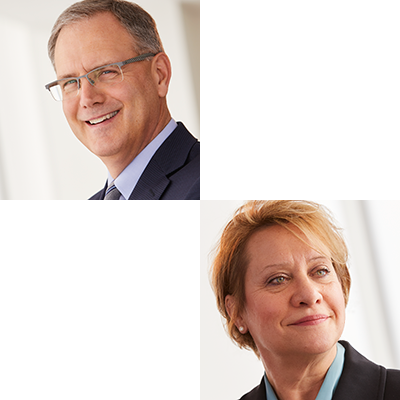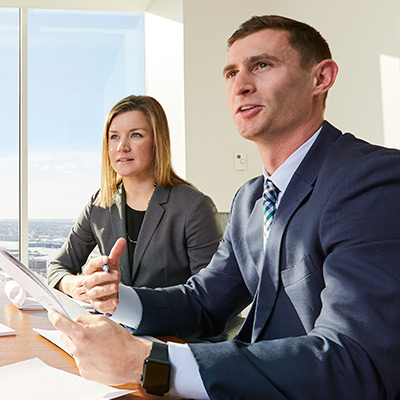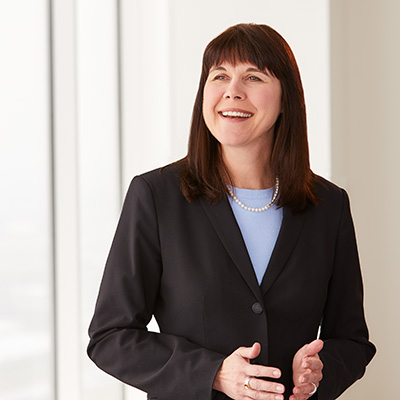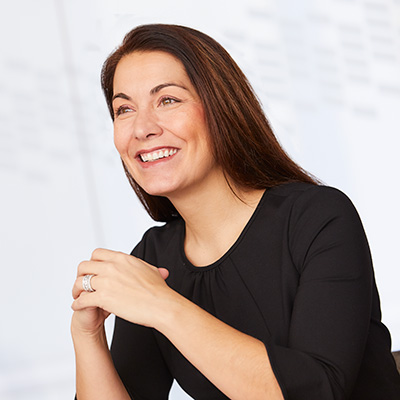 94
Locations
Baird serves clients from 94 locations in 30 states.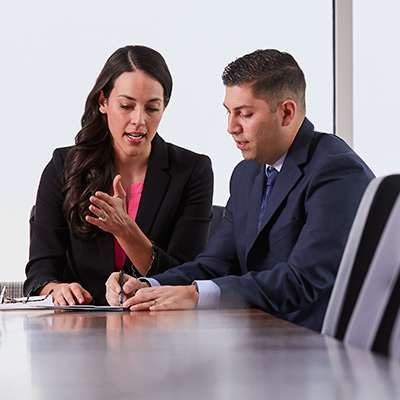 Private Wealth Management
True wealth management is about more than buying and selling investments. It's about the moments and milestones that make life meaningful, like starting a new career, funding a child's education or planning for retirement. To make these milestones a reality, though, you need more than a vision – you need a planning partner who can help bring them to life. When you share your vision with Baird, you can trust that we'll put the full power of our expertise and capabilities to work toward making it your reality.
Steadfast in Our Approach
Our Private Wealth Management business has a strong foundation. We are confident and continue to invest in our unique approach to wealth management, constantly enhancing our capabilities so we are able to help our clients realize the life they envision for themselves as well as the people and causes they care about most. We are proud our approach to wealth management resonates with our clients, who entrusted us with $136 billion in assets as of the end of 2017.
Our team of nearly 860 Financial Advisors works with individuals and families across the United States. They average more than 20 years of industry experience and more than 10 years at Baird, underscoring the stability and continuity we provide our clients. Our approach to wealth management resonates with top talent in our industry, which helped us attract exceptional professionals to Baird during 2017. Additionally, we extended our footprint to several new locations across the United States, including Alaska.
Strong and Growing
During 2017, we continued to devote resources to developing comprehensive, diverse teams of highly credentialed professionals to provide our clients with the benefits of multigenerational advice and expertise. We also invited strong candidates to join our Financial Advisor Training Program, which trains experienced professionals, and continued to train aspiring advisors through our Foundations Program, a two-year rotational opportunity for recent graduates. We're also committed to inspiring the next generation of talent. We are the founding partner of the Wealth Management & Financial Planning Program at the University of Wisconsin School of Business.
Adding Exceptional Talent
Baird has recruited and trained 411 highly qualified professionals over the past five years, including experienced advisors, Branch Office Managers and graduates of our Financial Advisor Training Program.
Our Wealth Solutions Group, a team of 85 experts with specific areas of expertise, works closely with our Financial Advisors to provide clients with additional advanced planning resources such as financial, tax, estate and education planning. Their expertise is nationally sought after and its experts have been quoted in publications including The Wall Street Journal and The New York Times. We also continued to invest in the technologies we make available to our clients, as well as those we use to design plans to help them meet their unique goals.