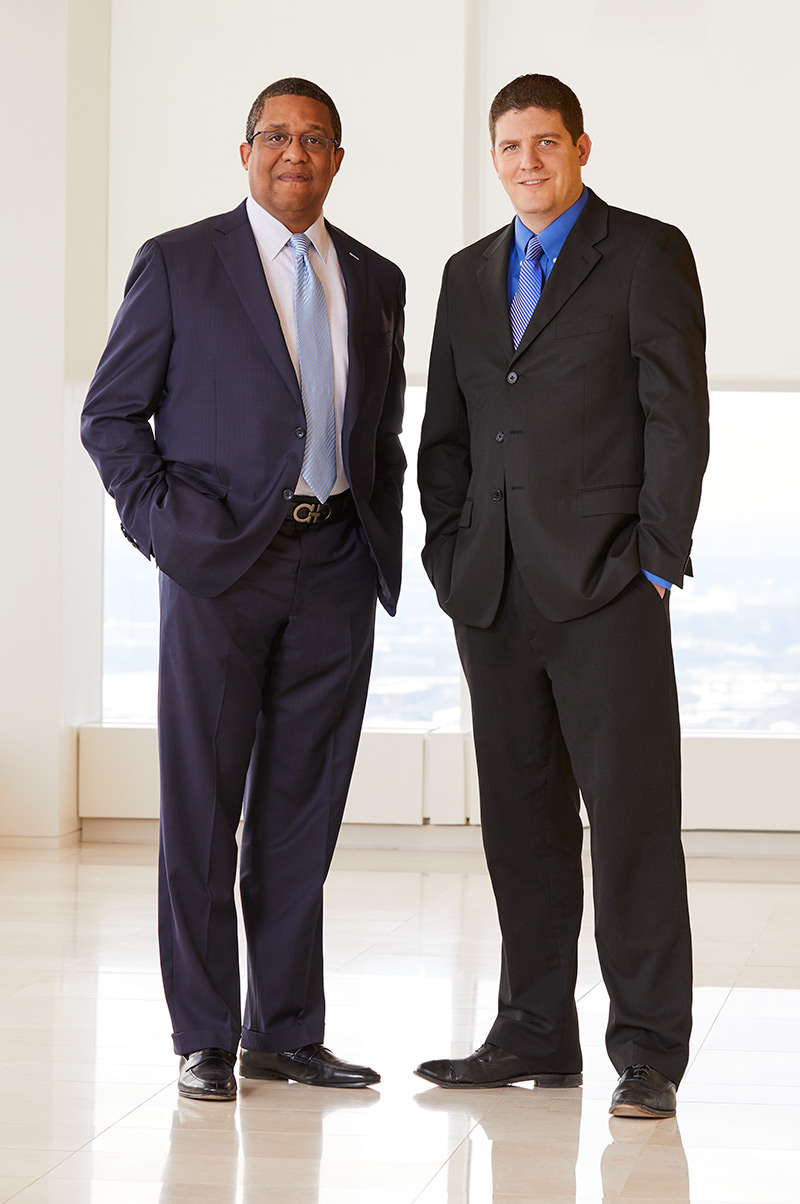 Fixed Income Capital Markets
Imagine a partner who can help you achieve a stronger tomorrow.
1
Municipal Underwriter
Baird has ranked as the No. 1 municipal underwriter in the United States for nine consecutive years. 1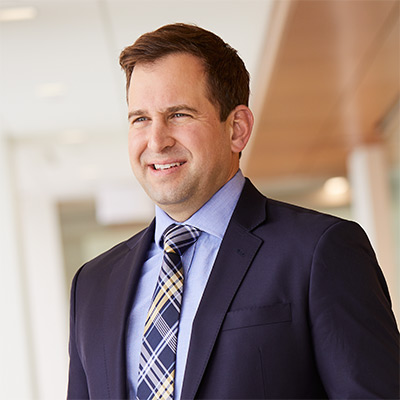 NO.
6
Competitive Underwriter
Baird ranked sixth in the nation for competitive issues by par amount.2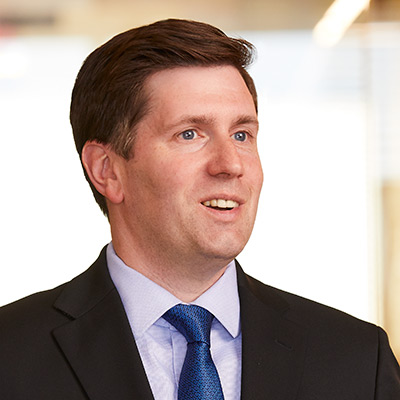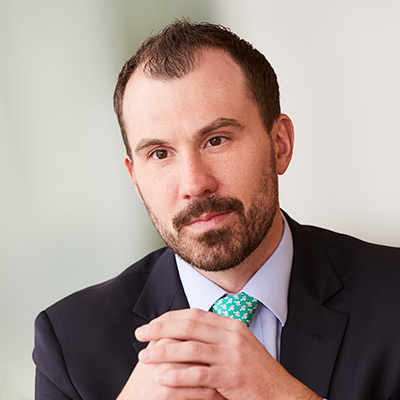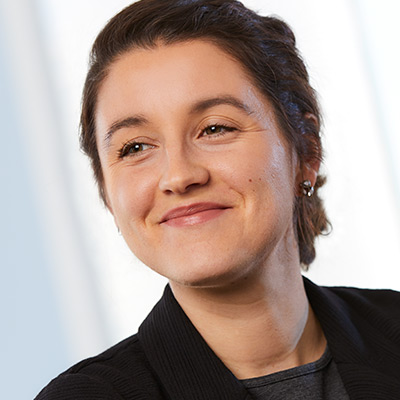 More than
Our structured product trading volume has increased more than 50% since 2016.
Fixed Income Capital Markets
Fixed Income Sales & Trading
Despite a year of lower trading volumes, low interest rates and lower issuance activity, Baird continued to deepen its fixed income capabilities in 2017. We invested in product specialization and focused on deepening our account relationships as competitors continued to scale back their offerings. Our team of 149 sales, trading and analytics professionals deliver advice and service to institutional clients from 24 offices across the United States. They develop deep partnerships with clients, engaging in focused, frequent conversation to provide the trading execution, analytics and portfolio analysis investors seek in ever-changing markets. This focus on building and maintaining our partnerships with clients drove a year of strong results and helped keep Baird ahead of our competitors.
Competitive Underwriter
Baird ranked sixth in the nation for competitive issues by par amount.2
We also continued to make strategic additions to our sales and trading platform. For example, we selectively built out our product teams by adding high-quality, seasoned talent during 2017. We also added experienced professionals in key money centers such as New York, Boston and Chicago, and welcomed talent specializing in structured products and investment-grade instruments.
Public Finance
Our Public Finance business had a year of steady progress in 2017, posting results that exceeded last year's strong revenues and transaction levels. This momentum provided a strong foundation for Baird's ranking as the No. 1 municipal underwriter nationally, based on number of issues, and the No. 6 competitive underwriter in the nation, based on par amount.1,2 During the past 10 years, Baird has served municipal issuers in all 50 states as well as Washington, D.C.
Baird's Public Finance team includes 57 bankers, analysts and professionals who serve municipal clients from 13 offices across the United States. They provide public entities with a powerful combination of regional, sector-focused expertise in charter schools, higher education and economic development with deep leadership experience in local education- and state-level financings. We leverage our team's strengths to develop long-term, innovative financing solutions, provide the highest level of execution and help issuers meet their unique financing goals and challenges. Additionally, we expanded our presence in Texas in 2017 by opening new offices in San Antonio and Austin and welcoming bankers with extensive experience serving independent school districts. This addition enhances Baird's service offerings for Texas issuers and complements our existing public finance presence in the state serving municipal clients and our established Houston-based team specializing in special district advisory.
1 Based on number of issues from 2009 to 2017, according to Ipreo MuniAnalytics.
2 Ipreo MuniAnalytics as of December 31, 2017. Does not include private placements or notes.