Imagine building a brighter future for our communities.
Community
Imagine building a brighter future for our communities.
We believe we all have a responsibility to give back to the communities we call home. We are proud to support our associates' individual and collective efforts to make a difference. Many serve nonprofit organizations in board and leadership roles. More than 1,000 associates are active members in our seven Associate Resource Groups, and our Baird Cares program provides paid time off for volunteering. During Baird Gives Back Week, Baird associates join relatives and friends for collaborative volunteering events. In 2017, more than 1,700 Baird volunteers donated 6,000 hours to over 130 organizations globally.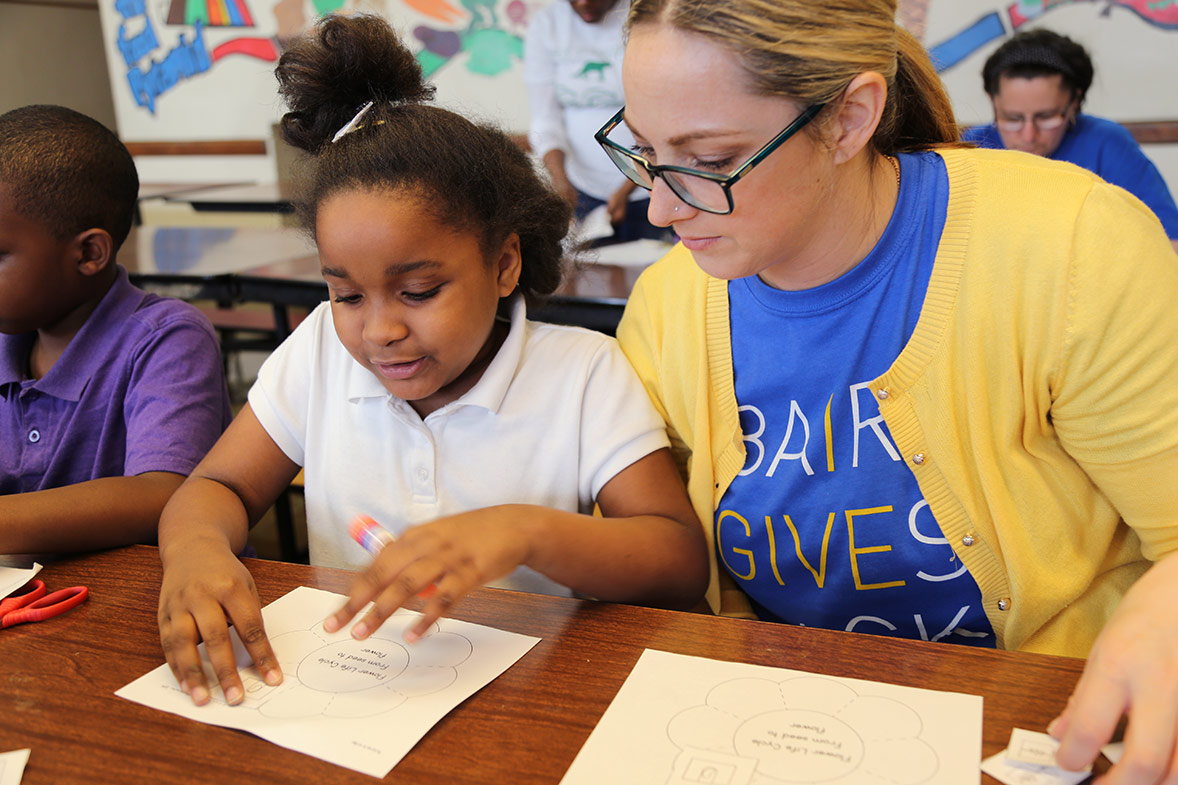 Partnering to Make a Difference
During 2017, we expanded our campaign in support of United Way to 42 Baird locations across the U.S. The campaign raised a record $4.3 million – a strong affirmation of our firm and our associates' commitment to making our communities better, stronger and healthier.
Baird Foundation supports organizations aligned with health and human services, education, the arts and diversity, especially those where our associates are actively involved. The Foundation also makes matching and charitable gifts to enhance our associates' personal donations. More than 76% of Baird associates requested matching gifts in 2017, amplifying our collective impact.
Baird Gives Back Week
In this video, Steve Booth, Baird President & CEO and other Baird associates talk about the firm's culture of volunteerism and the importance of giving back.
Giving Back
Baird Foundation contributed $3.1 million to qualified nonprofits in 2017.
*Includes ethnic, religious, environmental, professional and youth organizations.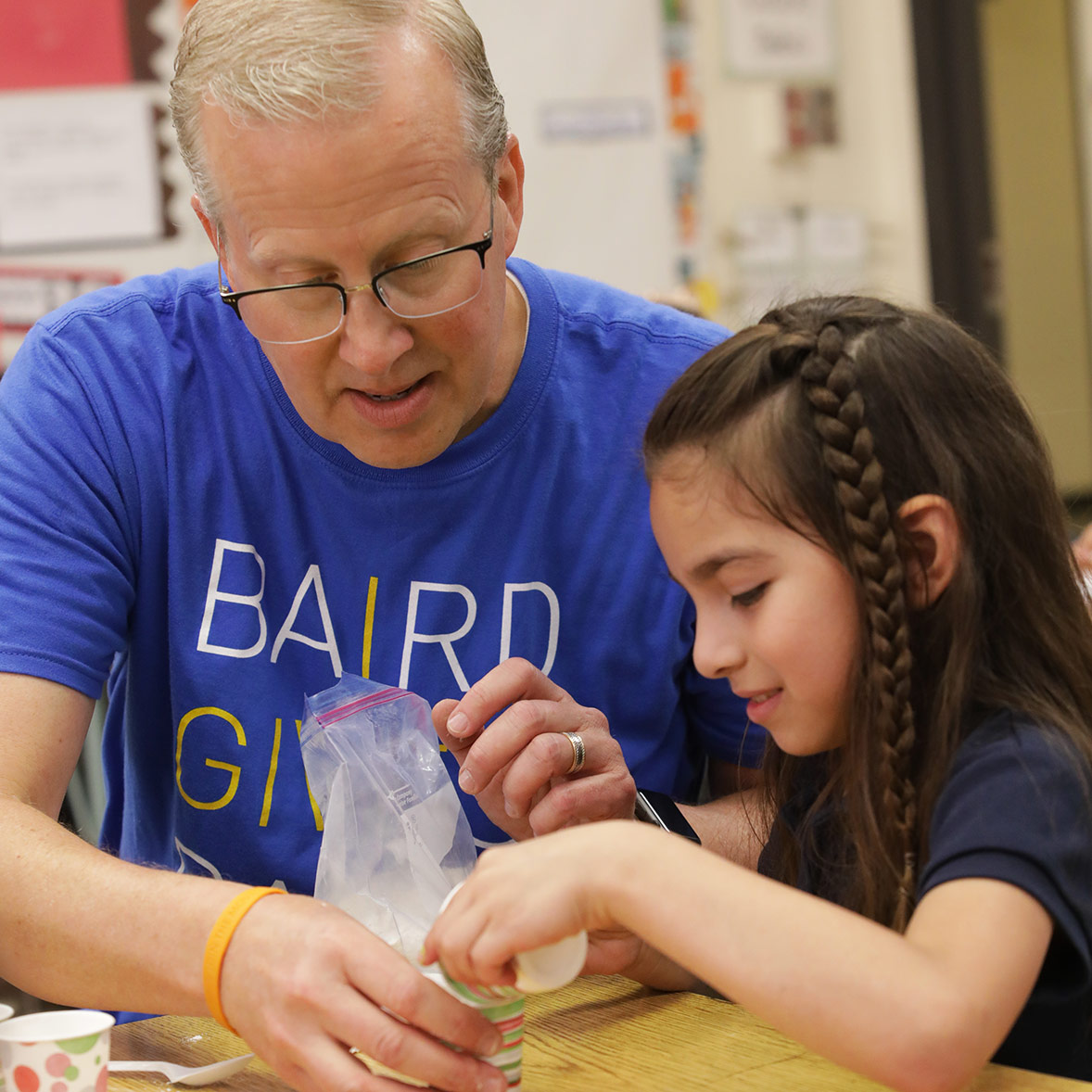 To learn more about our culture of giving back and the Baird Foundation, see our 2017 Baird Foundation Annual Report .