Imagine making a world of difference in communities across the globe.
We believe calling a community "home" is about much more than an address - it's about partnering with others to make it a better place for everyone. Baird is proud to support our associates' passion for volunteerism and drive to ignite positive change. Many serve nonprofits in board and leadership roles. Our Baird Cares program offers paid time off for volunteering opportunities, and more than 1,000 associates are active members in our Associate Resource Groups. In May 2018, more than 1,700 Baird associates, relatives and friends teamed up during Baird Gives Back Week to contribute more than 7,100 hours of service to 149 organizations globally.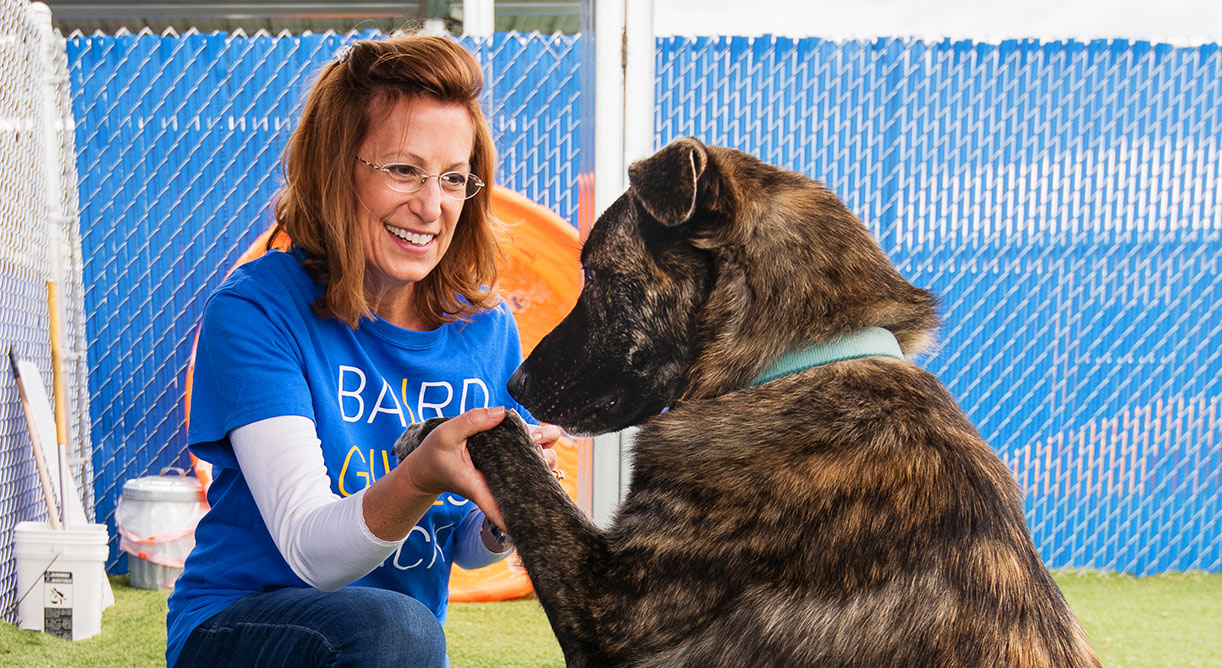 Maximizing Our Impact
Forty Baird locations participated in our 2018 campaign in support of United Way, raising more than $2.8 million. Baird Foundation, which supports organizations in key areas, continued to amplify our associates' personal giving with charitable and matching gifts. To extend the benefits of tax reform into our communities, the firm offered all directors and managing directors the opportunity to direct a donation to a charity of their choice. All leaders participated, and the Baird Foundation donated $1.2 million on their behalf to 650 charities around the world.
2018 Baird Foundation Giving
Baird Foundation donated $4.1 million to qualified nonprofits in 2018, including more than $1 million to match our associates' personal giving.
*Includes ethnic, religious, environmental, professional and youth organizations.